Meet the Staff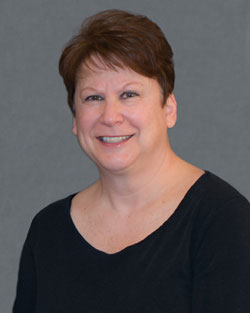 Jill
Jill, our office manager, is the smiling face that will greet you when you visit All Smiles.
She is the voice on the phone and handles the workings of the office. She was a patient of Dr. Pat's for 3 years prior to joining All Smiles in 2000. She knows how you as a patient would like to be cared for.
Jill is an avid sports fan, loves her two rescue dogs Jax and Libby.
She also loves to read, enjoys a good glass of wine and dreams of her days as a paramedic.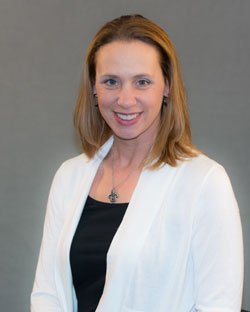 Kym
Kym our Registered Dental Hygienist, has been serving the residents of Lake County for over 15 years and joined All Smiles in 2011.
Kym has a Bachelor's Degree in Dental Hygiene from Southern Illinois University in Carbondale. She is a member of the American Dental Hygienists Association and has served as an Illinois delegate at the national meetings. Kym is currently serving on the executive board of the Lake County Dental Hygienist Society.
Kym and her husband Andy have 3 kids, Aaron, Keira, and Millie (their fur baby) Kym loves all things Disney and enjoys relaxing with a good glass of wine and a good book.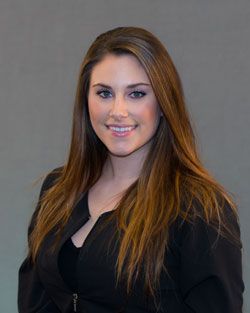 Brittany
Brittany, our dental assistant, attended Luzerne County Community College and received her license in Expanded Functions Dental Assisting (EFDA), Brittany worked in a pediatric dental office and volunteered at a free dental clinic to help underprivileged children with dental needs.
Brittany grew up in a small town in Pennsylvania and moved to Chicago with her fiancé. She enjoys exploring Chicago and attending Notre Dame Football games. Brittany also loves animals and a good glass of wine.